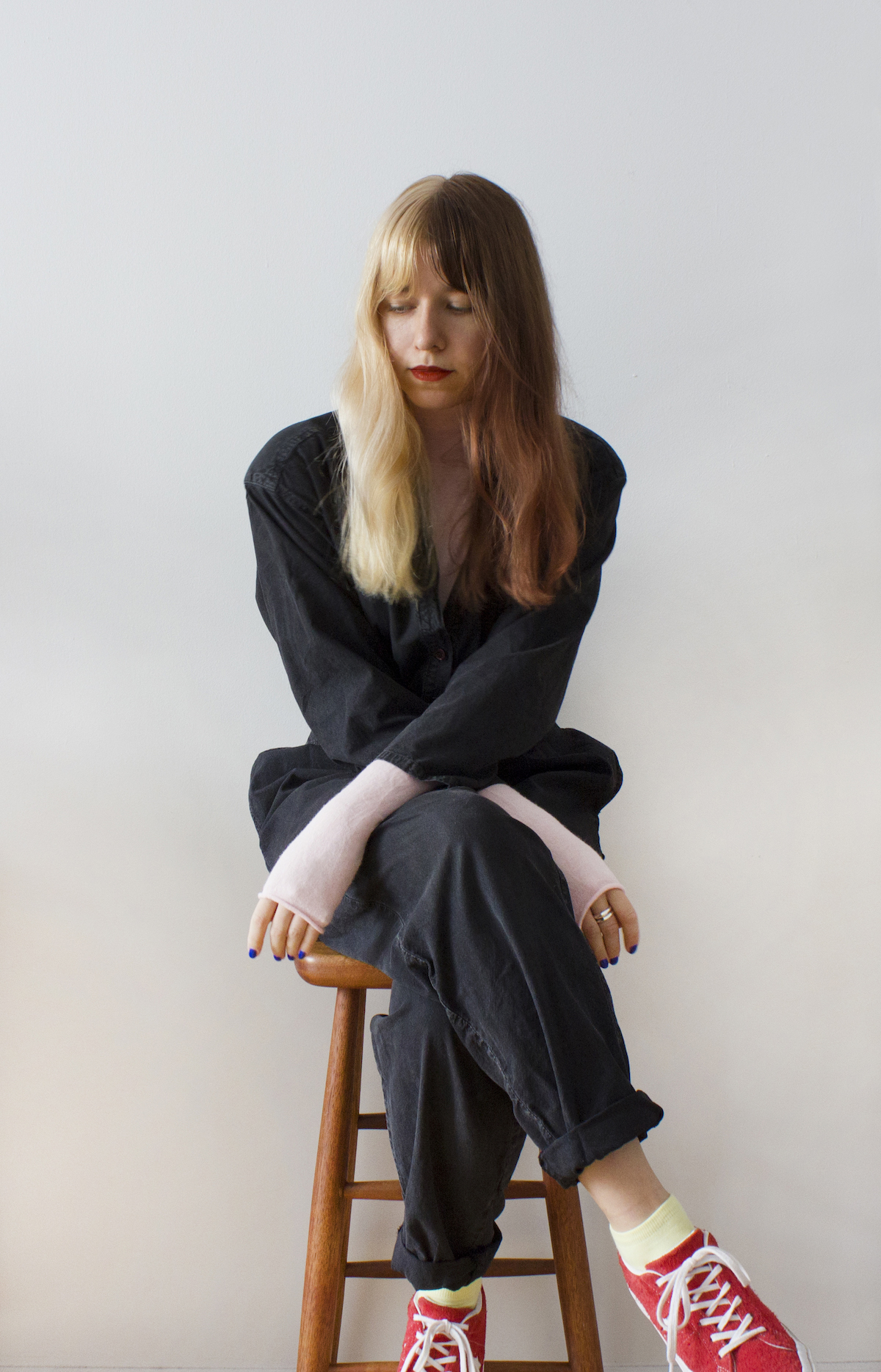 티끌모아 태산
(Gather dust to build a mountain)
Alexandra Berceanu
delivers design products across both digital and print media. She is currently based in Toronto. Her work includes publications, advertising campaigns, and exhibition design. She collaborates with a range of clients within education, architecture, culture and the arts.
Alex is a process-driven designer, who enjoys interdisciplinarity and problem solving. She is also a photographer, occasional screen printer and filmmaker. She holds a B.A. Hons. in Architectural Design and International Relations from the University of Toronto, and an M.A. in Communications & Culture from the Yeates School of Graduate Studies, Ryerson University. She was awarded the Social Sciences and Humanities Research Council (SSHRC) Joseph Armand Bombardier Canada Graduate Scholarship in 2015.
Questions, comments, greetings, and freelance inquiries can be directed at
berceanu.alex@gmail.com
.
Clients & Collaborations

Ryerson University
Taylor Hazell Architects
125.660 Specimens of Natural History
Peta Jakarta
An Te Liu
Medium Magazine
Zeitgeist
The Annual
Scapegoat Journal
The Architectural Conservancy of Ontario
The Ontario Ministry of Education
Innis College at the University of Toronto
The Innis Review
All Images © Copyright Alexandra Berceanu (unless otherwise noted)
---