Portraits — Ongoing
Mixed mediums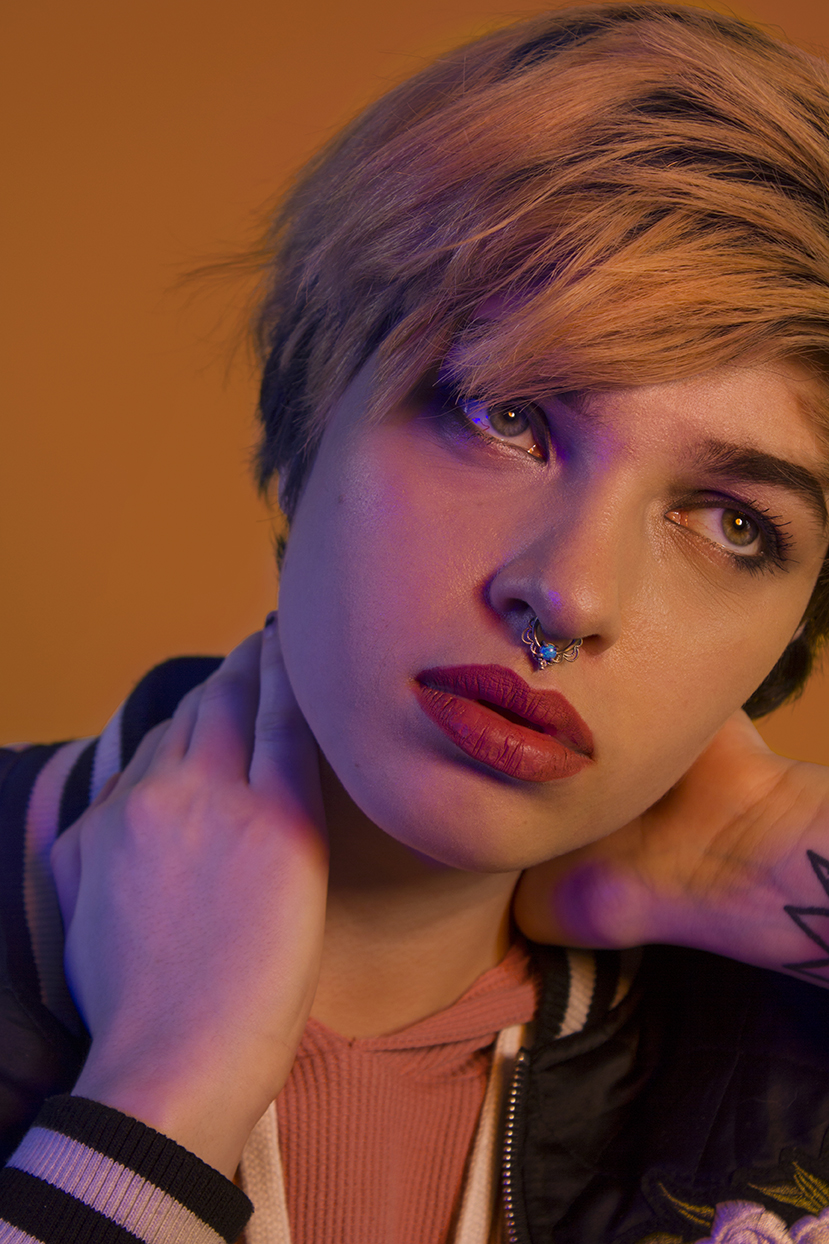 Digital, colour-themed series. In order of appearance:
Serena, Joel, Alex, Madelin, Ben, Julia.
Menstrual Magic
, 120 mm film.
Shirley in Milan
, 120 mm film.
If nature is unjust, change nature

, 4x5 film.



Photographic works range in style, from documentary to performative. My aim is to support and express the empowerment of women close to me through various projects.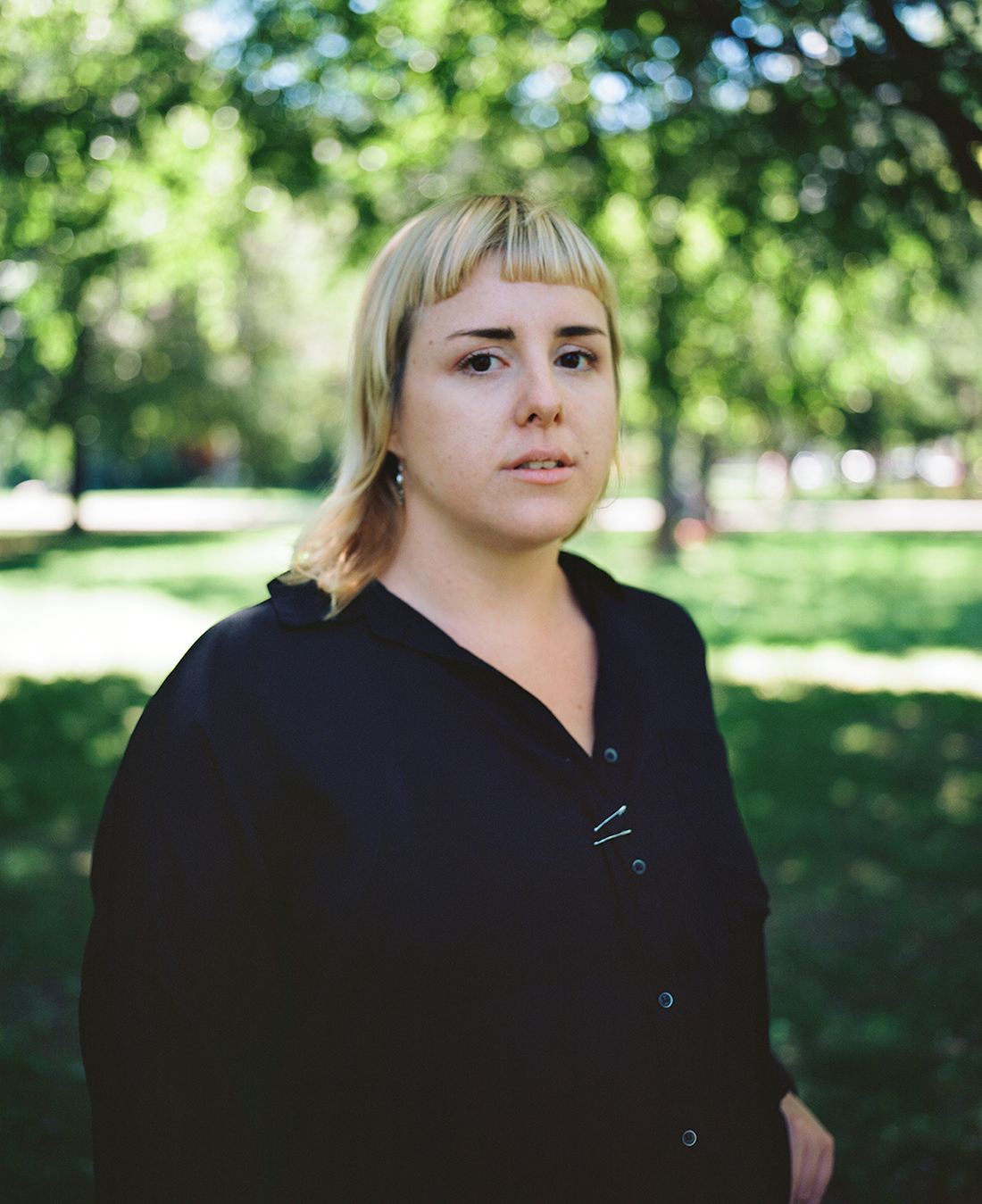 Angie
, 4x5 film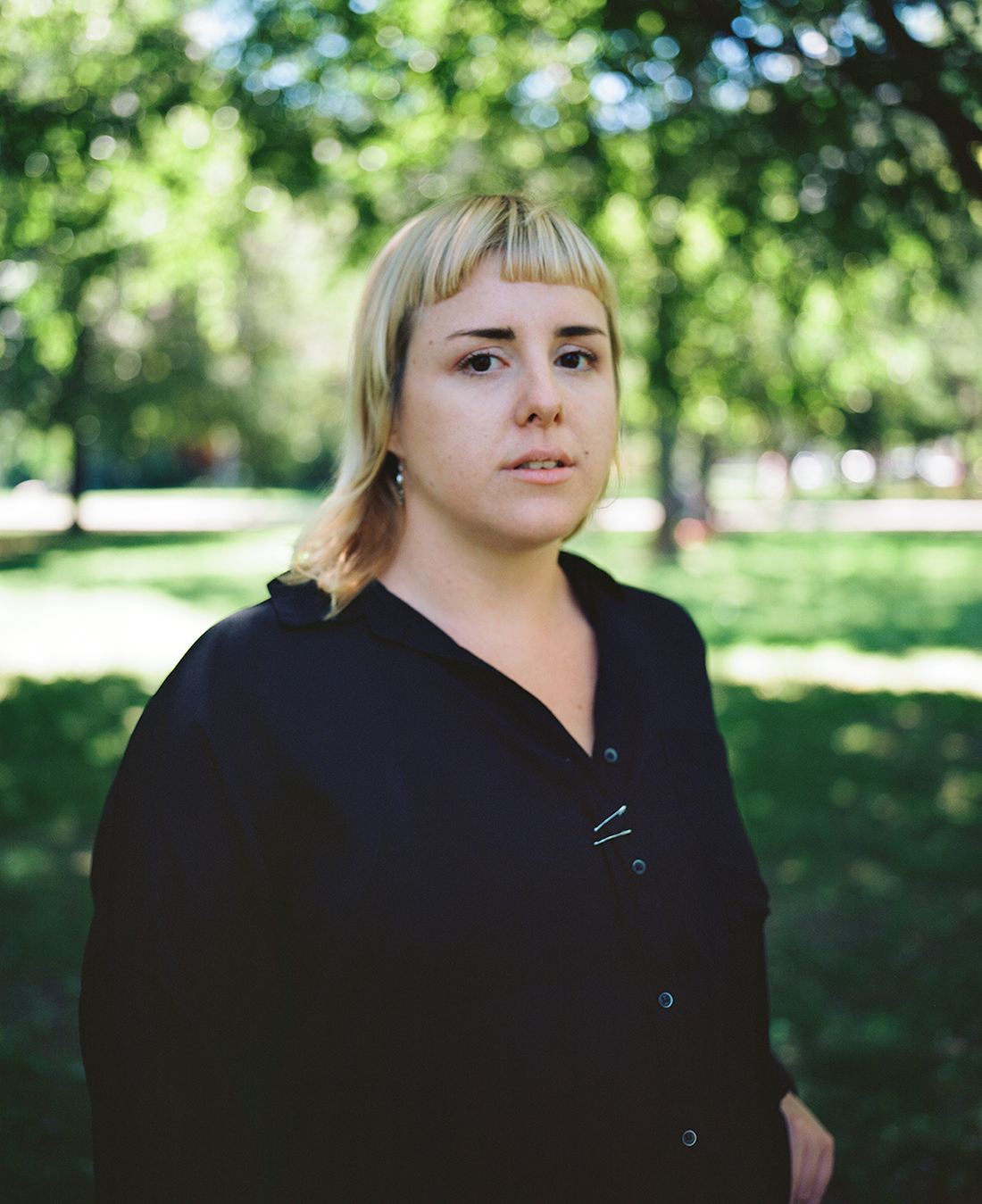 Author portrait for Chris Urquhart's book:
Dirty Kids:Chasing Freedom with America's Nomads
Michelles at the garage
, 4x5 film.
My friend Michelle transformed a friend's garage (also Michelle) during the summer of 2017 into a living space. Due to city bylaws, the space had to be vacated not long after - and so I wanted to preserve it by taking portraits of friends in front of the garage. This was taken in the fall. Remnants of the summer months which had just passed can be seen strewn around the entranceway.
Menstrual Magic
, 120 mm film.